Investigating the top content writing tools on the market to facilitate your article creation processes: The team at Content Assistant and Content Writing Services has put together a list of the best content writing tools that you will ever require.
To generate exceptional content, a significant amount of effort and a deep awareness of the "context" is required. Before beginning to write the content, it is necessary to first construct an appropriate structure. To generate excellent content that engages the target audience adds value to their lives and turns them into potential customers, it is necessary to maintain a high level of consistency and quality throughout the production process, in addition to having a comprehensive action plan.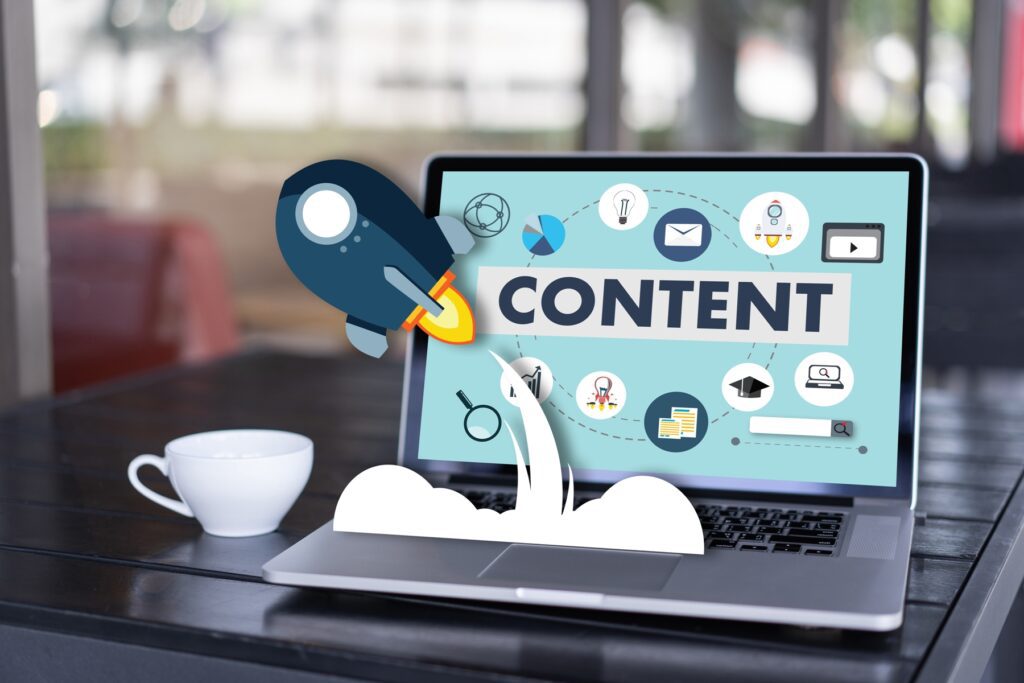 When writing material, writers frequently discover that it is difficult to develop catchy headlines, meta descriptions that are snappy, appealing graphical content, and a final document that is free of errors. In addition, additional effort and time are required to provide aesthetically pleasing visuals, a consistent format, and the ideal length for the material. Utilizing article writing tools can make a difficult process much simpler, even though it may appear to be a chaotic jumble.
The work of content writers is made simpler and more productive by the availability of writing tools. However, selecting the appropriate tools for generating content is not as simple as it would first appear. When faced with a profusion of content creation tools and enticing vendor offers, content writers may find it difficult to select the solutions that are most suited to meet their individual needs. As a result, the purpose of this post is to guide content writers through the process of choosing the best content writing tools to serve as their "helpmates" in producing excellent content.
What are free online content writing tools?
Best Content writing tools are software apps that speed up the process of producing content that is both interesting and free of errors in a shorter amount of time. These tools select and organize content to make it more interesting and sophisticated.
You may generate great material for your website, blogs, articles, and even social media postings by using writing tools. At any point in the writing process in which you find yourself stuck, it will step in as your instructor.
As a content writer, you can make your life easier and get more assistance with your content requirements by using one of the various free writing tools that are currently accessible.
Styles of Content Writing Tools
Your digital marketing plans and efforts are nothing without quality content to back them up. But in a world where millions or perhaps billions of pieces of content are already dispersed around the internet, how can one stand out and capture people's attention? The function of content writing tools now comes into play.
The encouraging news is that there is a plethora of article-creation software that is available free of charge. You may create content that is valuable and search engine optimized with the assistance of the capabilities that are included in the free content writing tools. However, if you want more strong capabilities, you can always subscribe for a paid subscription and avail yourself of the functionality that has not yet been identified.

SE Ranking Content Marketing Tool
Do you want to beat the competitors and see your articles rank high on the search engine results pages? Then you have to give SE Ranking's content marketing platform a try.This AI-powered tool will assist you at every stage of the content creation process, from finding topics with high traffic potential to creating briefs and writing well-optimized articles. By following the recommendations on text structure and keyword usage, you'll significantly improve the content score of new and existing articles.
Besides evaluating the article against SERP competitors, the free content writing tool checks the quality and readability of the content to make sure that your writing is equally attractive to readers as it is to search engines.
The content writing tools for SEO are also valuable for when you feel a lack of inspiration – just select a paragraph, and artificial intelligence will rewrite it for you.
Reedsy
The practice of self-publishing is becoming increasingly common among writers. Reedsy is one of the specialized best content writing tools that were developed to provide writers with assistance in tackling these challenges.
.
By utilizing this online marketplace for author services, book authors are allowed to work in tandem with industry experts in the fields of editing, design, illustration, marketing, and ghostwriting.
It is a whole ecosystem dedicated to the production of well-crafted publications in which independent contractors can be contracted for virtually any service associated with the self-publishing of books.
Hemingway Editor
As a professional writer, staying on top of your game is essential, and Hemmingway Editor is a powerful editing tool that can help you do just that. The program is capable of doing anything, from identifying frequent writing faults to refining the SEO content writing that you produce.
You can instantly include the ideas in the write-up by switching back and forth between the writing mode and the editing mode. In addition to this, after you are finished writing, you may immediately publish your blog article by pushing it straight on WordPress or Medium.
So if you want to learn more about this tool check out our customized digital marketing skill course that will offer you a complete fundamental of digital marketing content writing email marketing and many such types of skills. If you are a student this skill opportunity is best for you it will help you generate side hustle income.
Conclusion
In this blog post, we discussed content writing tools that will enhance your content quality. There are writing tools available that might aid you on this quest. Try Scrivener to view your notes, research, outline, and writing in one place. Your complete work can be printed with a single mouse click. Google Docs is an alternative to Scrivener for centralized text organization.